Today, the data and Machine Learning algorithms of autonomous technology for applications including object detection, localization and path planning are being leveraged for vehicles besides passenger cars. Here are some of the latest autonomous technologies that are gradually advancing in the market.
Drones
The development of autonomous drone technologies has surged in the last five years and the pandemic has played a significant role in spiking its requirement. The global commercial drone market size, which was valued at $1,590.9 million in 2019, is projected to exceed $8.5 billion by 2027. In August 2020, Amazon received approval from the Federal Aviation Administration (FAA) to operate its Prime Air delivery drones to safely and efficiently deliver packages to customers. Additionally, in 2020, brands like Dunzo, Spicejet, Zomato, and Swiggy got Directorate General of Civil Aviation (DGCA) approvals to go ahead with Beyond Visual Line of Sight (BVLOS) deliveries.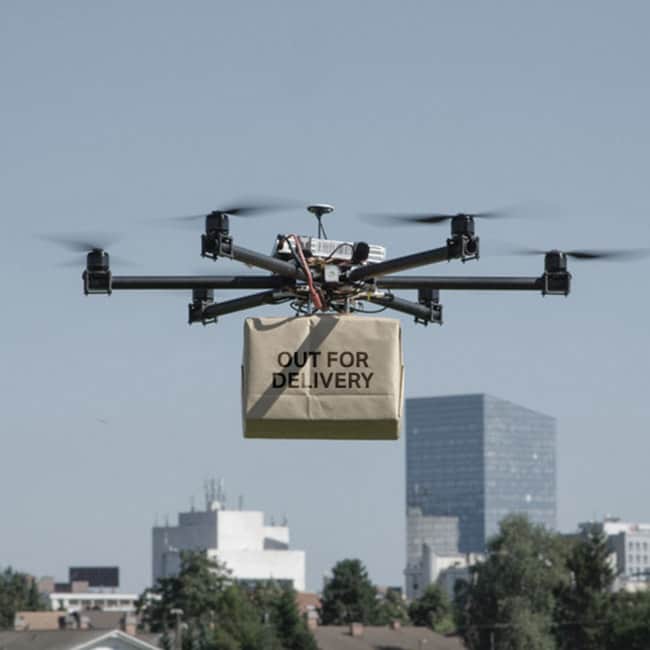 Trains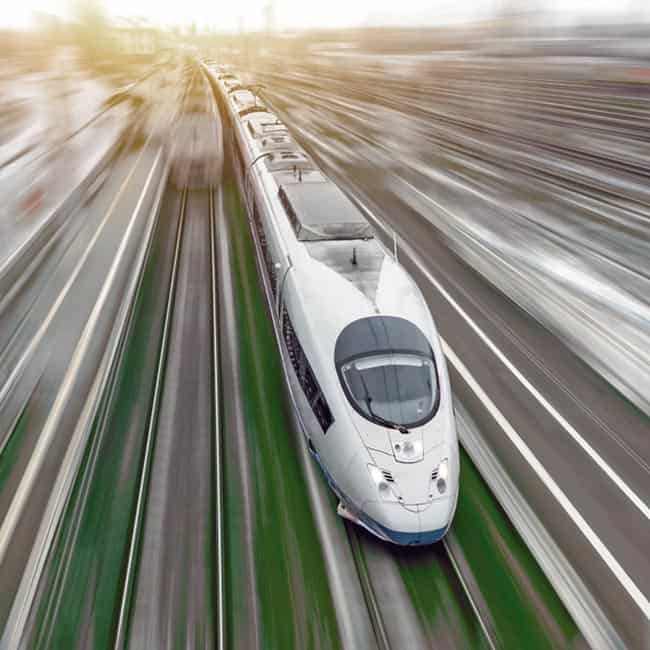 Rail is quietly making important advances in the development of driverless and eventually autonomous trains. Around 6% of the world's transit rails operate at Grade 4 level of automation and over 16 countries have driverless train technologies. Driverless trains run automatically with no onboard staff necessary. All operations are monitored by a vast array of remote technologies, from CCTV and onboard telemetry to automatic detection systems.
Military operations
Autonomous unmanned ground vehicles comprise several technologies that allow the machine to be self-acting and self-regulating, sans human intervention. The technology was initially developed to aid ground forces in the transfer of heavy equipment. However, the technology has witnessed significant evolution over the years, giving rise to more tactical vehicles designed to assist in surveillance or IED search-and-destroy missions that could put troops' lives at risk if done manually.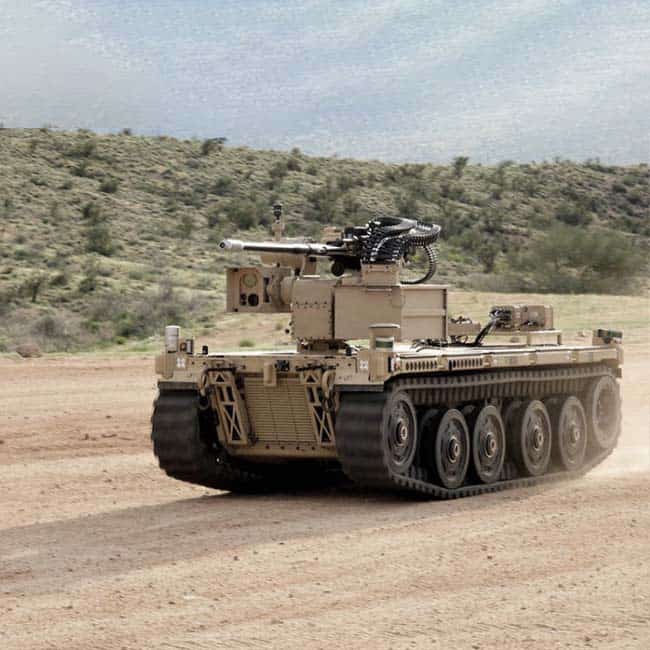 Emergency services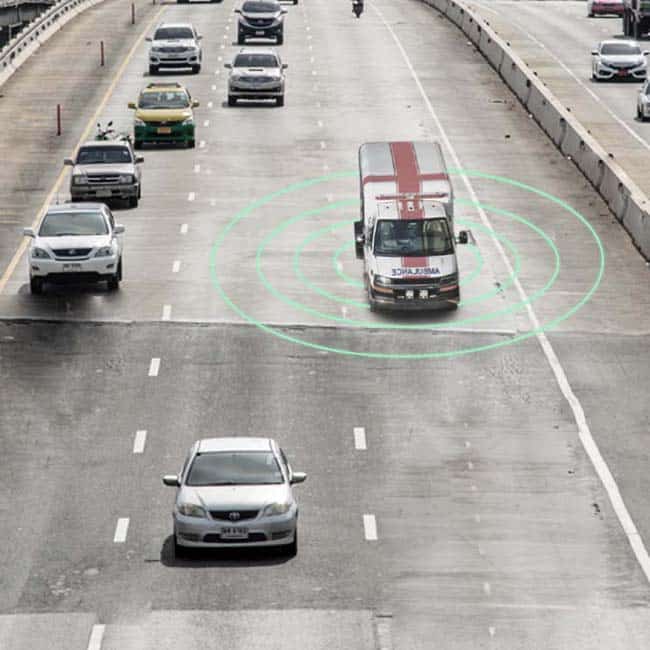 Driverless vehicles are being deployed to assist during medical emergencies and for disaster relief, to deliver medication and supplies, for instance. CVS Pharmacy had launched a pilot program using a fleet of Nuro autonomous vehicles to bring prescriptions and other essentials free of charge to customers in the Houston metropolitan area. Driverless ambulances can do the tough job of navigating the route while paramedics do the hard work in the back of the vehicle.
Trucks
A few truck manufacturers and a number of start-ups are developing autonomous semi trailers for goods delivery with grade 4 automation. Companies such as Embark, Waymo, Tu Simple, Kodiak Robotics, Plus.ai, AutoX, and Paccar are planning to develop a semitrailer that still has a driver who can take over in the event of an emergency.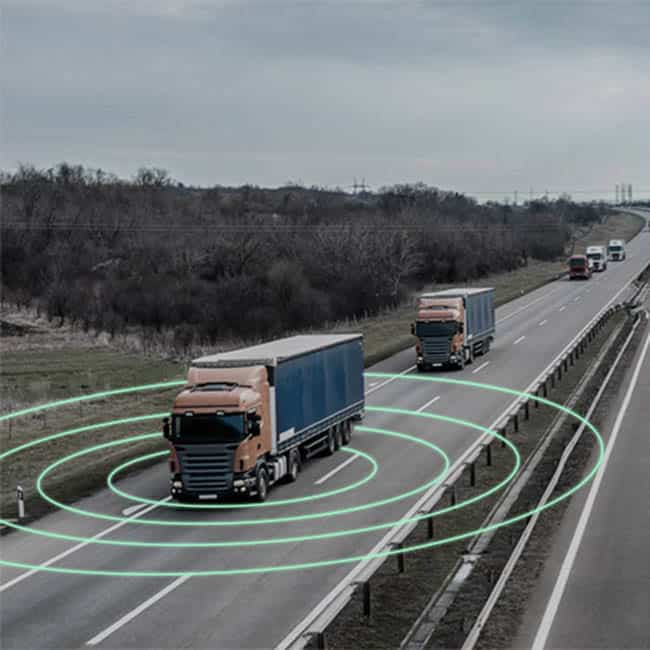 Agricultural tractors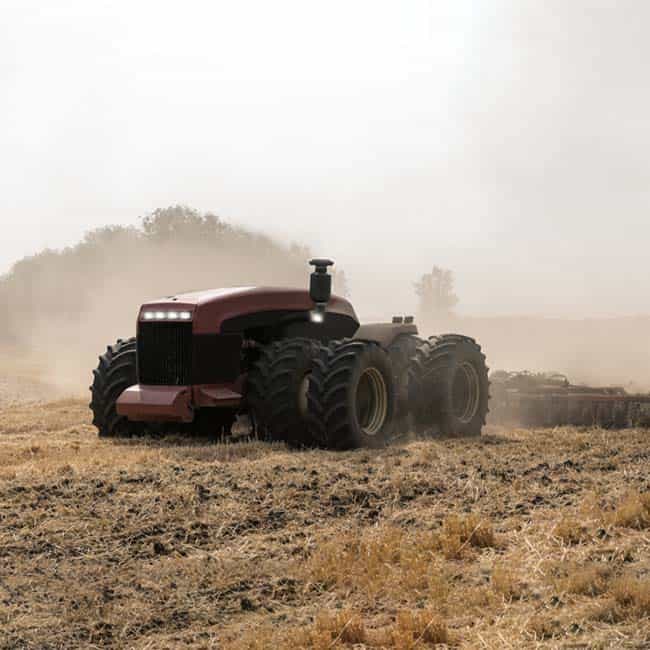 Self-driving tractors are a tactical approach to how farmers plant, harvest, as well as maintain their crops. Tractors are synonymous with plowing farmland, and since their inception, they've been driven by humans. Take the human out of the driver's seat and an autonomous tractor could tirelessly till the same land. Add some AI and location tracking to help determine its path and the sought-after efficiency may be easier to attain. The global autonomous tractors market is expected to grow from USD 923.64 Million in 2020 to USD 1,493.67 Million by the end of 2025.
Underwater vehicles
The global autonomous underwater vehicle market size is expected to reach USD 2.10 Billion by 2027, according to a study by business wire. Increasing numbers of research operations in the oil & gas industry, combined with growing public expenditure on marine water surveillance to preserve the equilibrium of aquatic life, are anticipated to drive the global AUV market. The creation of an intricate seabed map ensures that petroleum and gas enterprises build pipelines and facilities and is assisted by the use of autonomous underwater vehicles.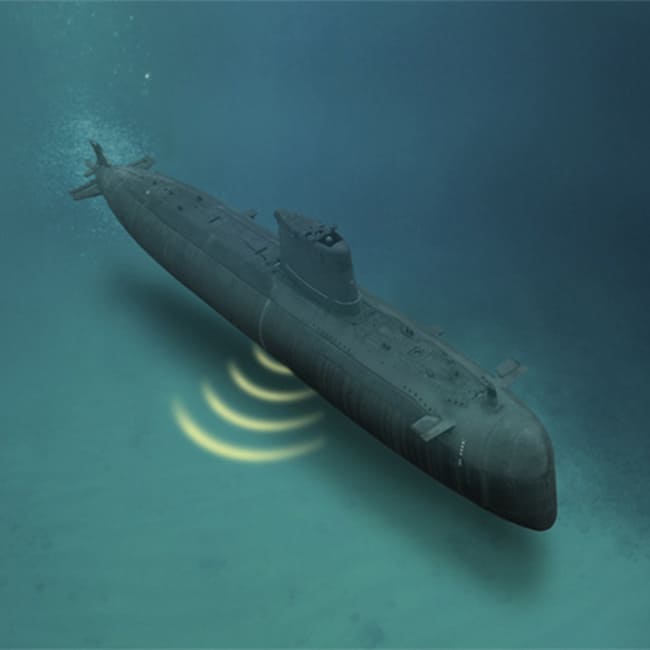 Mining Vehicles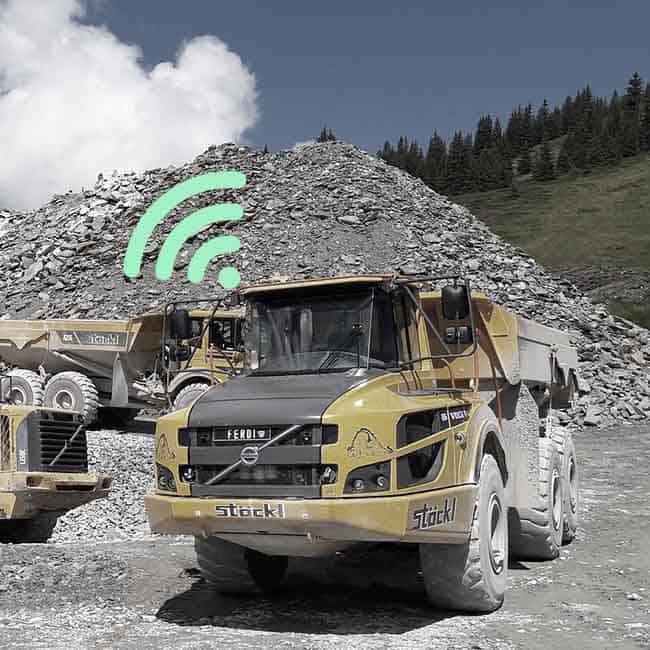 Mining is a dangerous profession with hazards such as fires, flooding, mine collapse and health risks such as respiratory diseases, hearing loss, musculoskeletal disorders and heat stress. Autonomous solutions allow mining companies to help enhance safety and overall productivity at mine sites. The global autonomous mining equipment and vehicles market is expected to grow to $2.91 billion at a CAGR of 6.6% through 2022.
If you wish to learn more about creating training data sets for Machine Learning, please contact us to talk to an expert.