We are proud to announce that iMerit has won not one, but two awards in the last days. Both awards are delivered by technology thought leaders and recognize iMerit's cutting-edge, 'human-in-the-loop' approach to solving AI's challenges.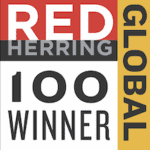 iMerit was first listed as part of this year's Red Herring Global Top 100, a selection of the most exciting technology companies worldwide, chosen from hundreds of ventures in each continent. The Red Herring Top 100 list exists since 1996 and is widely used as an instrument for discovering and advocating the most promising ventures from around the world. To learn more about Red Herring, visit this link.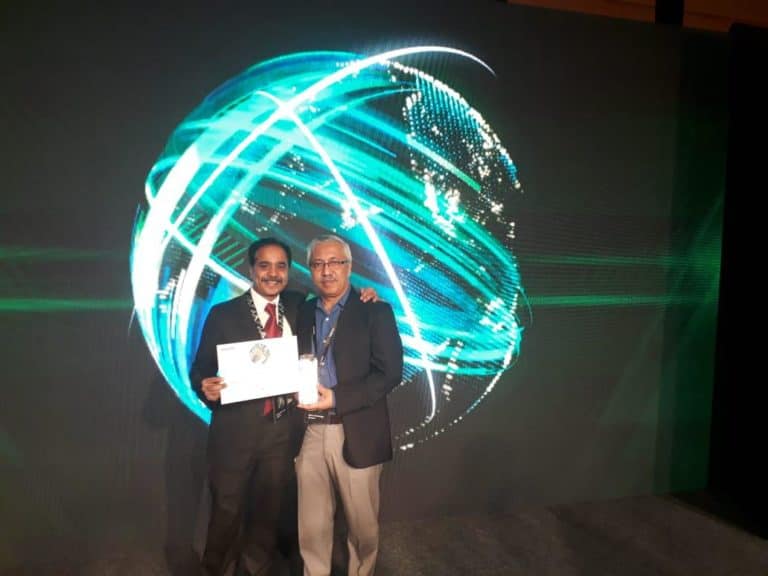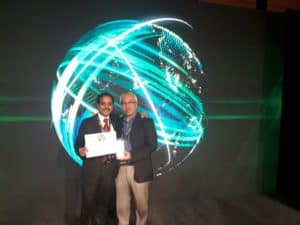 iMerit was also a winner of Deloitte's Technology Fast 50, the award that recognizes India's fastest-growing technology companies, based on their percentage revenue growth over the last three financial years. iMerit ranks #21 in the list of India's fastest growing companies. The Deloitte Fast 50 have been awarded since 2005 and are also part of a global program that recognizes excellence in technology. To learn more about the Deloitte Fast 50, click here.
We are grateful to both Red Herring and Deloitte for these two awards that recognize our teams' hard work and risk-taking and look forward to more kudos this season!