At iMerit, we're constantly working with some of the brightest minds throughout the world. If you're working on a data science project and find yourself in search of datasets, then look no further than this list we've compiled based on the successes of our clients. In this list, you'll find highly-curated datasets that were created for linear regression, simple classification tasks, and predictive analysis.
Build your own proprietary dataset. Get a quote for an end-to-end data solution to your specific requirements.
Talk with an expert
MNIST Datasets
The original MNIST dataset was a benchmark dataset due to its small size and brilliantly simple format. That's why it's still used today as a test dataset for comparing algorithmic performances. If you're looking for a starting point, then look no further than the original MNIST dataset with its 70,000 images (60,000 of which are for training, while the remaining 10,000 is for testing). If you find yourself wanting more, then by all means give the other entries on this list a try.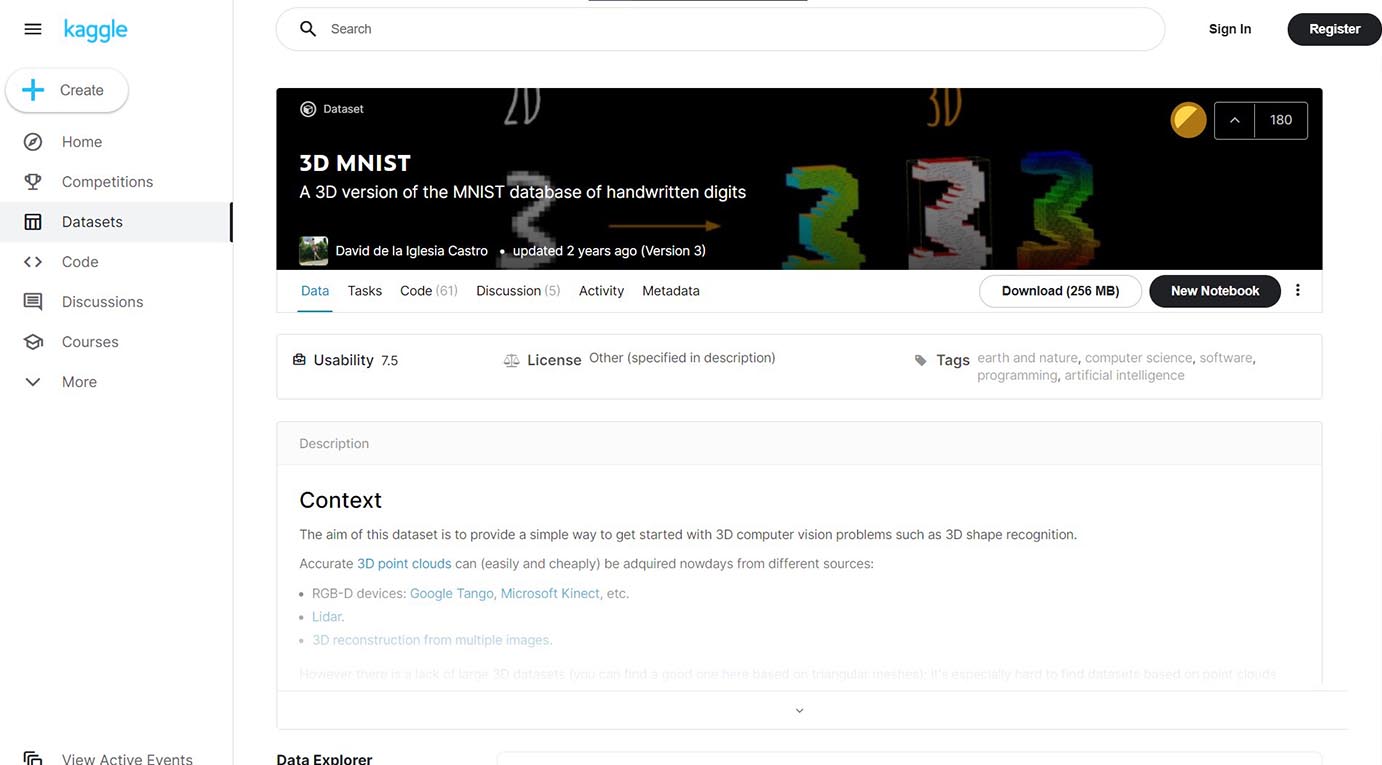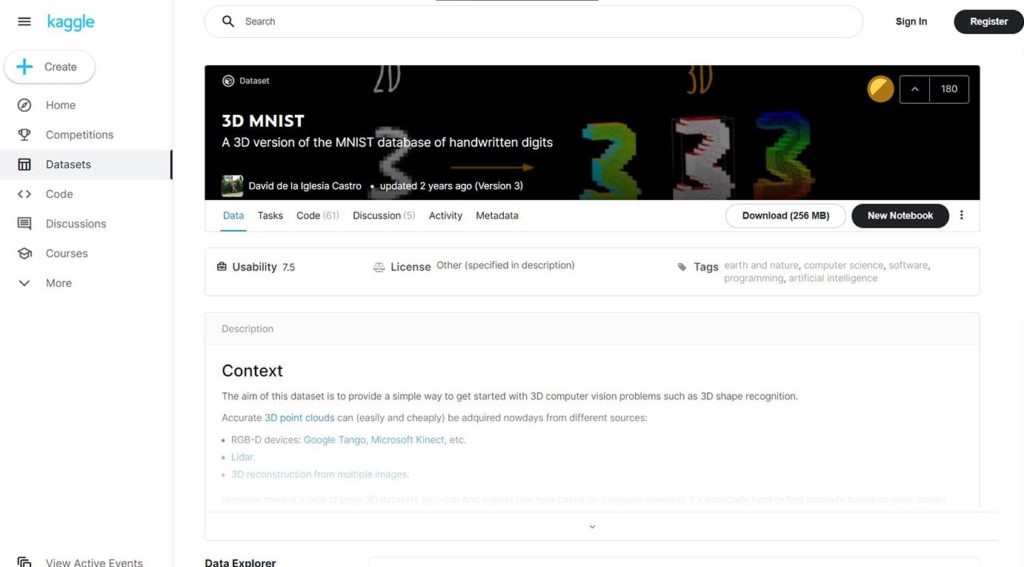 Linear Regression Datasets for Data Science
As predictive analytics and linear regression are the most common tasks new data scientists undertake, we've put together the following datasets.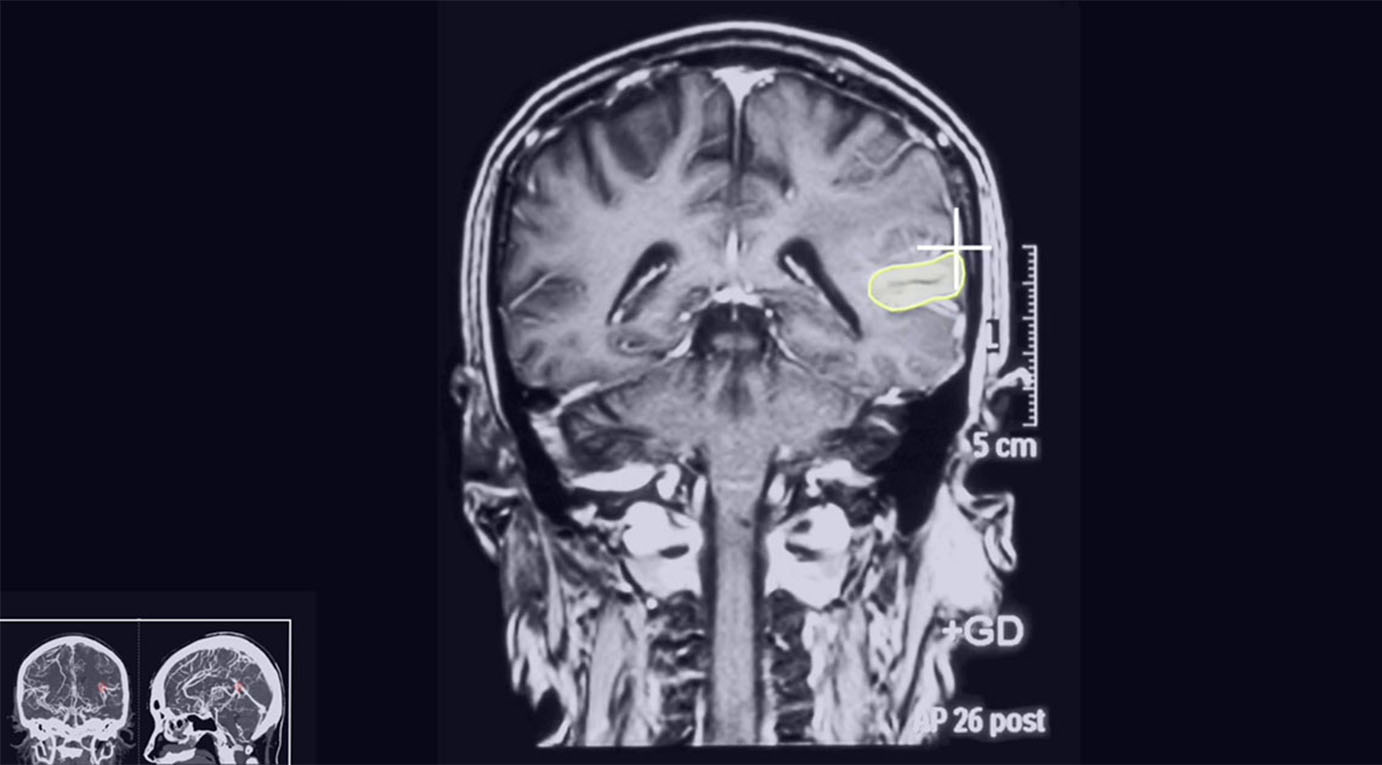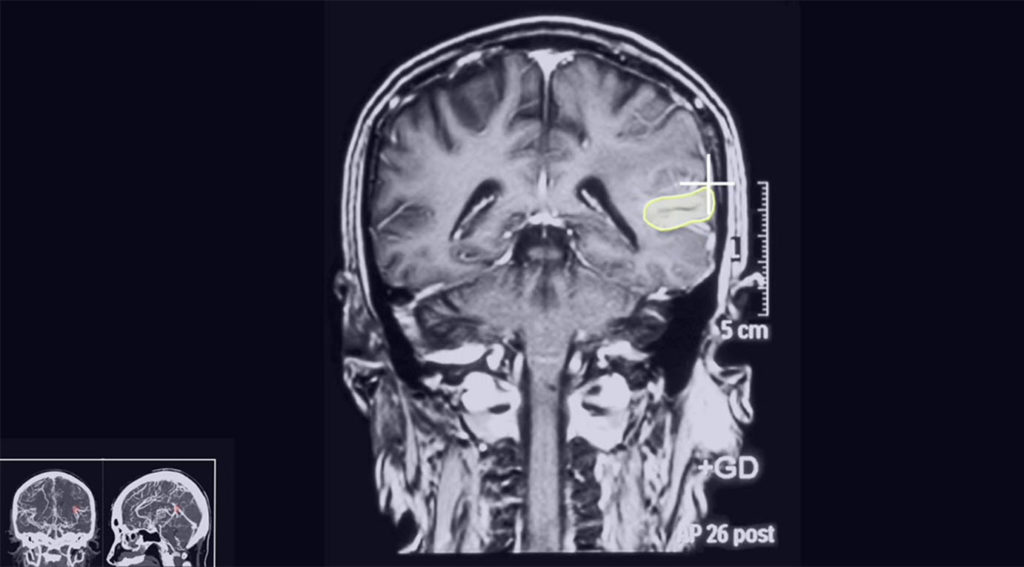 Stock Market Datasets
The financial sector is embracing predictive analysis with open arms, and with good reason too. Any AI model that can predict stock behaviours stands to make any investor a lot of money. These datasets for projects were generated for building just such a predictive model.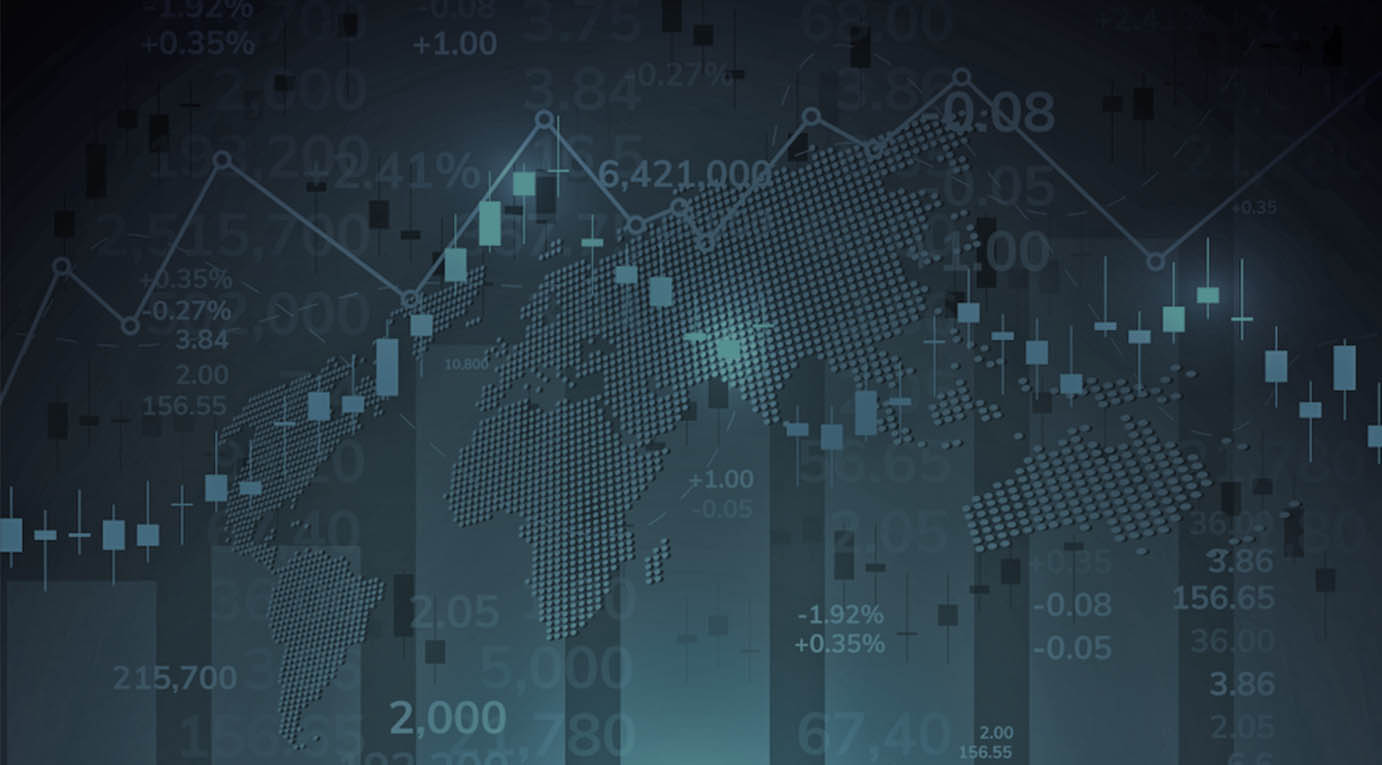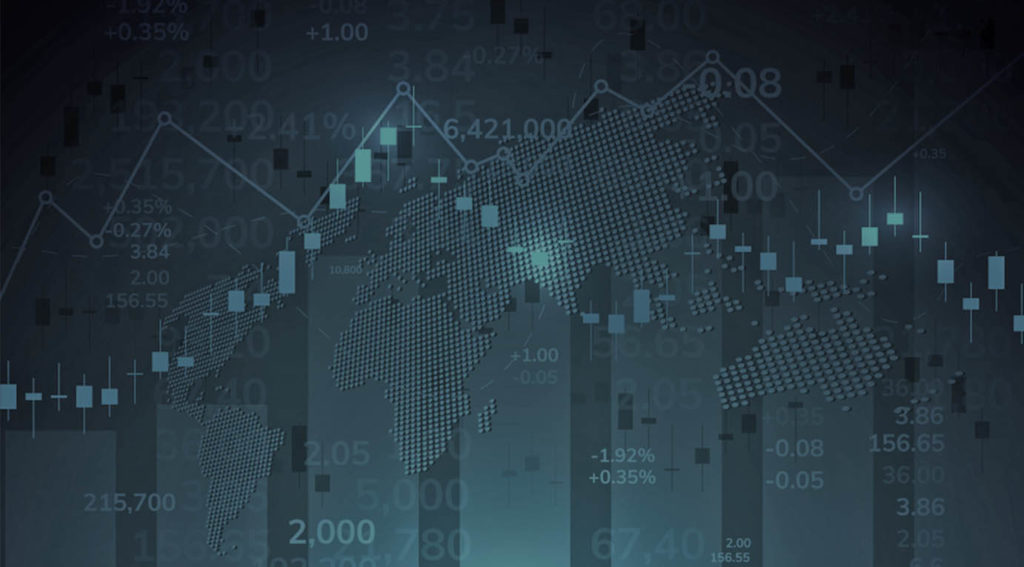 Image Classification Datasets for Data Science
Here's iMerit's top 5 datasets for projects involving computer vision and image classification.
Text Classification Datasets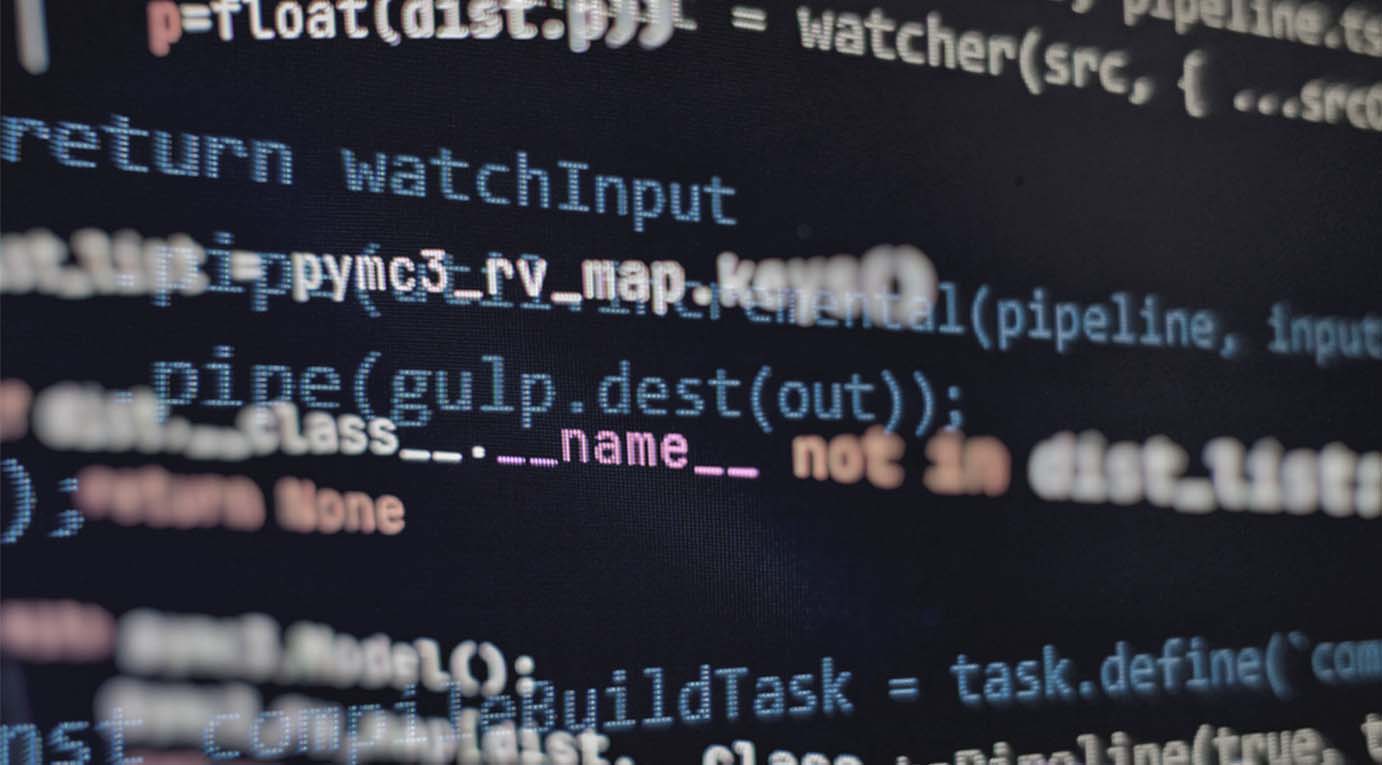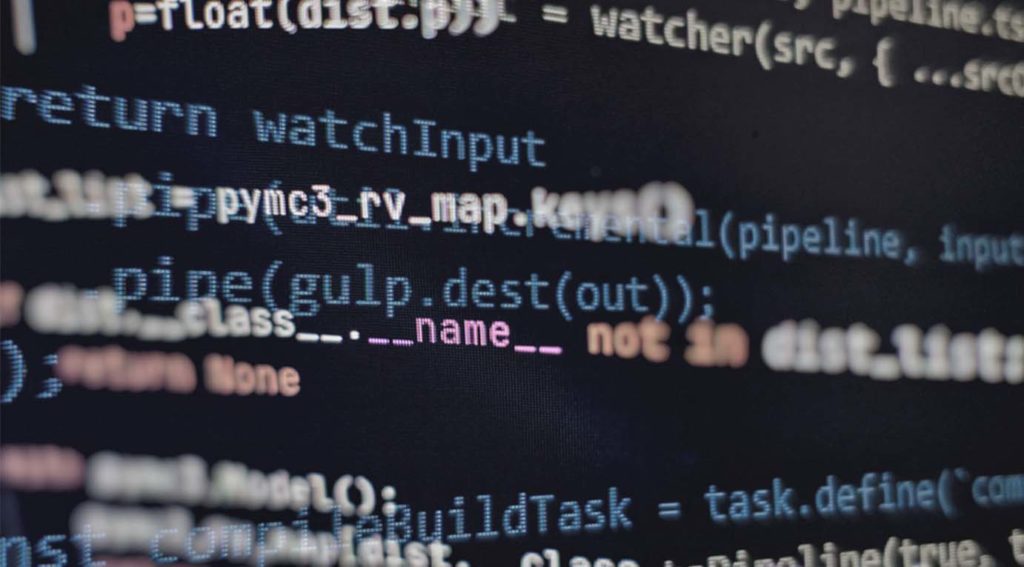 Best Places to Find Datasets for Data Science
Should you need more specific datasets for projects, Kaggle & Google Dataset Search have countless entries that should suit your needs.