iMerit and Dataloop worked for one of the biggest game publishers in the US for gaming content moderation for one of their popular games, with a community of 150+ million gamers monthly.

iMerit curated helped train a specialized lexicon and language model to identify in-domain language usage patterns that differ from everyday language and pose a particular challenge for ASR (Automatic Speech Recognition) models and moderation solutions.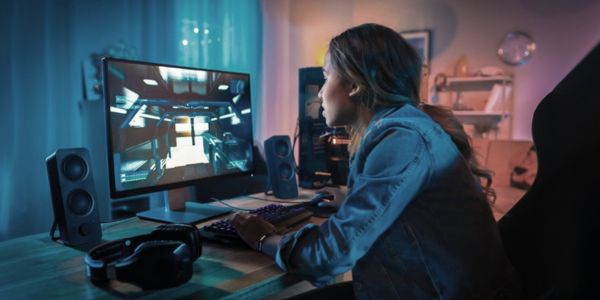 Problem 
Automated content moderation solutions could not detect toxic behaviors and intent in their gaming communities. The gaming company was looking for a scalable solution that considers content as well as context.
Solution
We created a nuanced training dataset for their in-house speech moderation model by annotating 30-min single-speaker audio files with human-in-the-loop workflow for transcription and classification.
Results
The gaming company now offers a safer and more inclusive gaming experience for its players and is showing a steady increase in active users. Our workflow exceeded an accuracy threshold of 95% at scale.