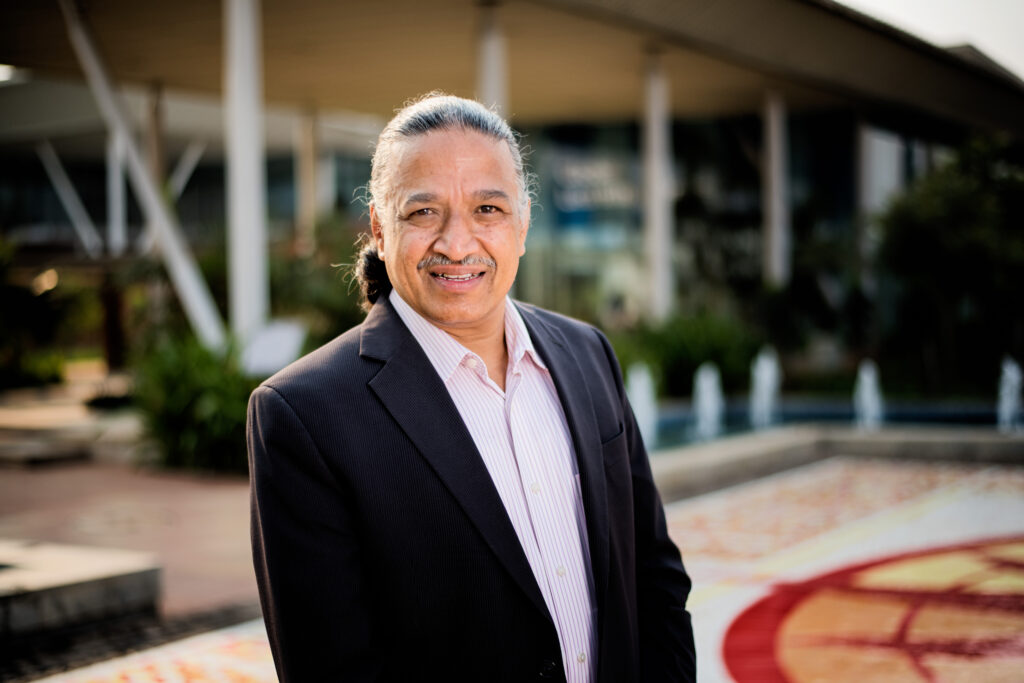 India, January 18th, 2023 – iMerit, a leading AI data solutions company, today announced the appointment of Parthasarathy NS as its new board member. Parthasarathy spearheads Mela Ventures, an early-stage VC fund as its Managing Partner and leads WeLive Foundation as a Director.

Parthasarathy NS brings more than 35 years of technology experience to iMerit's board. A veteran in the IT service industry, Partha has played various roles in his professional journey – from software development and leading engineering teams to driving product development and customer service initiatives. Prior to his work as Managing Partner for Mela Ventures, he was a Co-Founder at Mindtree Limited and was instrumental in building the company from a start-up to a billion-dollar enterprise. He is an alumnus of BITS Pilani, IIT Kharagpur, and Harvard Business School.

"We're elated to have Partha join iMerit's board," said Radha Basu, founder & CEO, iMerit. "Partha's expertise as a key leader in the startup ecosystem will help iMerit accelerate our path to become the world's most innovative AI data solutions company. Partha brings more than three decades of experience in India's technology sector and will work closely with iMerit to help accelerate innovation and growth."

"I am thrilled to be associated with iMerit as its new board member. AI and machine learning will be key drivers for growth across not only the technology sector, but other industries as well. Data is the lifeblood of effective AI, and iMerit is uniquely positioned to help companies manage data in the most effective and efficient way possible to get the most out of their AI and ML projects and accelerate time to delivery," said Parthasarathy.

For more information on how iMerit leverages technology, talent, and technique to help AI and machine learning teams around the world manage and annotate data to ensure faster time to market and stronger ROI for AI and ML projects, please visit www.imerit.net.
About iMerit
iMerit is a leading AI data solutions company providing high-quality data across computer vision, natural language processing, and content services that power machine learning and artificial intelligence applications for large enterprises. iMerit provides end-to-end data labeling services to Fortune 500 companies in a wide array of industries including agricultural AI, autonomous vehicles, commerce, geospatial, government, financial services, medical AI, and technology. iMerit employs more than 5,500 full-time data annotation experts in Bhutan, Europe, India, and the United States. Raising $23.5 million in funding to date, iMerit investors are British International Investment, Khosla Impact, Michael and Susan Dell Foundation, and Omidyar Network. For more information, visit imerit.net.