Dear Friends,
Many of you have reached out asking about the serious COVID-19 situation in India and the wellness of our employees. I wanted to personally connect to thank you and share our status.
I went to India on March 13th, after a year of being away, carrying a suitcase of chocolates with anticipation of visiting our centers and meeting our expanding workforce of 4000+ employees. Unfortunately, by early April, the Covid situation started to spiral and we implemented preparations for a second wave. Last year, we developed a robust business continuity plan (BCP) and a secure infrastructure for work-from-home scenarios that supported the needs of both our clients and employees. Today, our proactive BCP paired with the implementation of a massive work-from-home strategy has become a critical necessity.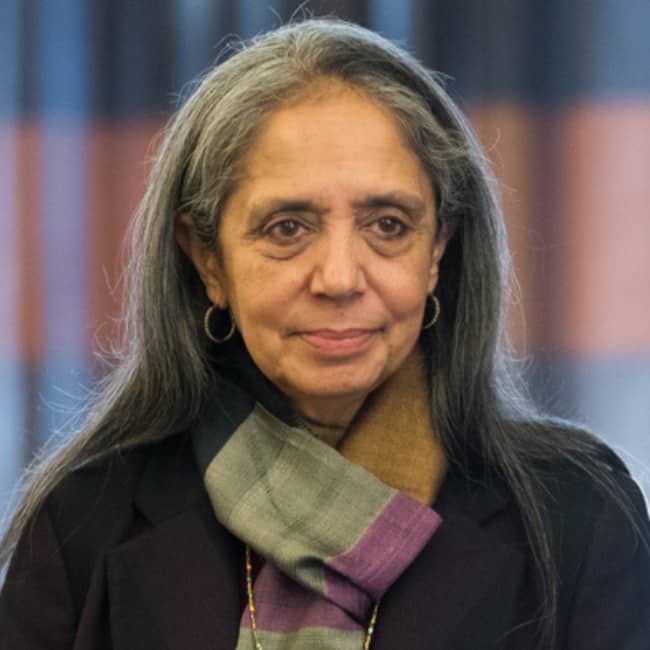 While returning from India it struck me that this year was different from the last. It's much more personal. Last year, one knew of the numbers of people impacted, but this year those are names. Covid is impacting iMeriters, family and friends that we know well.
Thankfully, iMerit is doing much better than the rest of the country, our employees are experiencing less than a two percent Covid infection rate and many of them are in full recovery. We have teamed together as a company to do what we do well – delivering to clients without interruption, meeting the growing business needs, attending to employees in need and helping with resources for recovery. We are supporting our employees on the ground during this critical time to facilitate work-from-home, daily communications with those impacted, car services to avoid public transportation, family medical insurance/consultation, mobile apps for access to resources, arranging for testing/vaccinations and shipping oxygen concentrators to rural India.
I am incredibly moved by the perseverance and resilience of the iMerit family in these unprecedented times. During the global pandemic, we grew our workforce by more than 20% and reached new revenue heights – a feat only achievable by phenomenal, dedicated employees. Recently, iMerit was also recognized by Great Places to Work India, further exemplifying our commitment to employee happiness and well-being.
Many clients have asked how you can help. If you are looking for a means to support India, please consider the following nonprofits, who have been recommended by global organizations and the government to ensure resources reach those in need:
Thank you for sharing your concern and support for the people of India and trusting in our partnership. Safe passage in all your journeys—journeys of distance and journeys of heart.
Sincerely,
Radha Basu