iMerit infused this medical device manufacturer's mobile ultrasound technology with artificial intelligence so anyone could use it.
iMerit was instrumental in getting our products to market faster than the competition.

–Head of AI, Top 3 Medical Device Manufacturer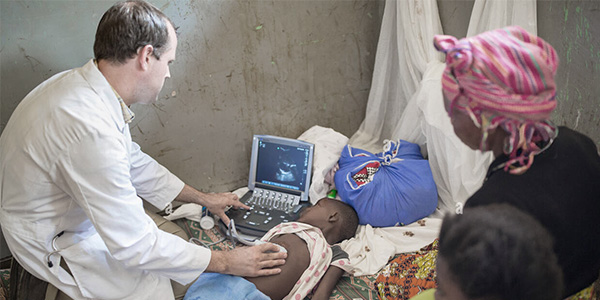 Problem
This company needed annotation support for 23,000 videos of cardiac ultrasound footage.
Solution
iMerit's medical experts performed large-scale echocardiography analysis, measurement, and segmentation from multiple views.
Results
iMerit's expert-led specialized teams achieved 98% accuracy as compared to doctors' alone at scale for a fraction of the cost.

BOTTOM LINE IMPACT
4.5 MN
Frames of Data Annotated
500%
Increase in Device Sales