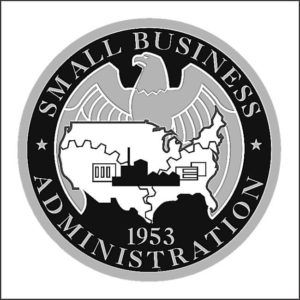 Chief Data Officer: Kathleen McGettigan
AI and Machine Learning Protect Against PPP Fraud
As Covid-19 began its devastating march across the country in March 2020, the federal government rolled out its Paycheck Protection Program (PPP) to help business owners retain staff.
The U.S. Small Business Administration predictably was overwhelmed with applications for PPP loans.
As reported in TechRepublic, financial technology (fintech) specialists were summoned to help SBA process the paperwork that was too massive to handle with legacy technologies.
The advanced solutions that came to the rescue included artificial intelligence (AI) and machine learning (ML).
Pre-pandemic, SBA in 2019 processed $28 billion in loans for more than 60,000 applicants.
In contrast, through July 31, 2020, SBA had approved 5 million loans in an aggregate amount exceeding $500 billion.
Kathryn Petralia, founder and president of fintech company Kabbage, told TechRepublic her company "already had AI and ML in place to help verify that applicants were who they said they were for security and anti-fraud purposes. We were able to build onto that quickly to adjust to the new needs of the SBA program."
According to TechRepublic, "A new algorithm was created that brings together optical character recognition (OCR), AI, and ML to process the uploaded payroll documentation and sort it into the data needed in the SBA PPP applications. The algorithm analyzes, verifies, and classifies the submitted documents and extracts the required information to verify the applicant's self-reported average monthly payroll figures. Once completed, the system sends the completed applications on for approval."
Petralia told TechRepublic that Kabbage's new capabilities are only possible through the use of AI and ML. She added, "We built a machine that does the things humans couldn't do as quickly, and it eliminates fraud using better data."