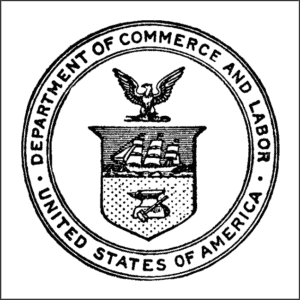 Chief Data Officer: Scott Gibbons
Employing AI to Help Veterans Find Ideal Jobs
The U.S. Department of Labor selected artificial intelligence company Eightfold.ai in fall 2020 as a next-generation solution that could help military service members find the ideal company to work for when they seek employment in the civilian workforce.
By analyzing 1.5 billion anonymized resumes and job profiles, including those of 700,000 transitioned service members, Eightfold.ai uses deep learning AI to match the right individual to the right job based on their fit and potential.
The hope is that the AI solution could notably improve the experience and outcomes for military personnel and their spouses adjusting to the civilian workforce. The goal of the solution is to modernize systems to better connect veterans' evolving skills with employers' needs. More than 200,000 service members a year are looking to start a new job in the civilian workforce.
"Service members leaving the military have unique skills that can add value to an employer," said Ashutosh Garg, CEO and Co-Founder of Eightfold.ai. He said that the company's AI-powered technology can "look beyond the words on a resume and create a holistic picture of the skills that [former] military personnel bring to civilian work."
The latest unemployment rate for veterans is 8 percent, per the Department of Labor. Eightfold.ai uses Equal Opportunity algorithms to ensure that personal characteristics such as gender, race, ethnicity, or disability are not considered in the job matching process, preventing any potential bias.