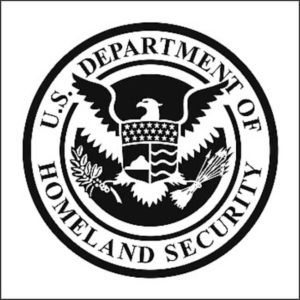 Data Stewardship Tactical Working Group (DSTWG)
Creative Collaboration Across Agencies
Dealing with the wide range of data issues across the federal government's myriad agencies and sub-groups can prove extremely challenging. To tackle the challenges, the Department of Homeland Security (DHS), one of the largest government organizations, brought together data practitioners of all stripes to find solutions, to learn from each other, and set standards that are applicable department-wide.
The vehicle created to address all the above is the Data Stewardship Tactical Working Group (DSTWG), which provides meaningful insights for those who want to address data-related challenges collaboratively and successfully in their own agencies.
The DSTWG's efforts originated in a request to fix data errors within U.S. Citizenship and Immigration Services (USCIS) systems. Thousands of records were affected, requiring manual repair and workarounds.
The group went on to develop the DHS Standard Tables, data assets that are shared across DHS systems as a "single source of truth," which in turn uncovered data practices not aligned at every level of the enterprise.
DSTWG has built tools to help colleagues wrangle data, assemble data sharing agreements, and complete other tasks related to solving not just the technical, but also the legal and practical challenges involved in maximizing value from data.
The group is currently moving these tools off of the Department intranet and into Collibra, software that will support various elements of Departmental data governance, such as data cataloging, metadata management, reference materials, policy documents, data usage monitoring, and data sharing.