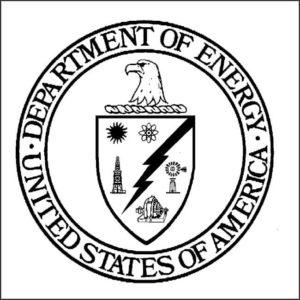 Deputy Chief Information Officer: Pamela Isom
Leveraging Geospatial Data
Geospatial data lies at the heart of the Department of Energy's forward-looking strategy for information management.
Leveraging geospatial data gives "additional insights into what's happening within [an] environment," said Pamelia Isom, chief information officer for Energy, it was reported by MeriTalk.
Leveraging geospatial data, Isom said, will help the Energy Department drive better adoption capabilities. She considers the private sector and the academic world as pivotal partners in figuring out how to constantly discover new best practices for data management.
"The way that we are accelerating the use of information, and the use of data, is because we're paying attention to the geospatial elements," Isom added.
An Innovation Exchange has been created in the agency to classify innovations, as well as make them widely available to other functions within the Department and in other federal agencies.
Energy's National Nuclear Security Administration (NNSA) has formulated a data-driven strategy to better assess risks, prioritize investments, and cost effectively modernize its aging nuclear infrastructure.
NNSA's new strategy, and lessons learned during its implementation, will help inform other federal data practitioners' efforts to maintain facility-level information while enabling accurate and timely enterprise-wide infrastructure analysis.