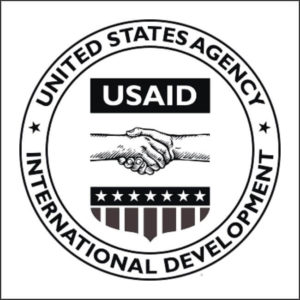 Chief Data Officer: Brandon Pustejovsky
Open Data Delivers Full Transparency to Foreign Aid Stakeholders
The U.S. government operates two websites that serve as repositories for foreign assistance data reported from the over 20 U.S. government agencies that manage foreign assistance programs around the world.
The websites, ForeignAssistance.gov and Foreign Aid Explorer, are operated by the Department of State (State) and the U.S. Agency for International Development (USAID), respectively, and they each play important roles in advancing the accessibility and transparency of U.S. foreign assistance information for stakeholders.
To fully address the data differences and ensure the public has access to an authoritative source on foreign assistance funding, USAID and State are working together to execute a three-phase consolidation solution. The outcome is an aid transparency reporting and publication process that is sustainable, of high quality, and timely, and fulfills all domestic and international aid transparency requirements.
In an interview with FedScoop, Brandon Pustejovsky, Chief Data Officer at U.S. Agency for International Development (USAID), said the role of CDO at an agency is to make data as manageable as possible and to simplify processes for interpreting its meaning.
"It's really important that the officer have the support, the resources, and the legislative mandate from the Chief Information Officer to make that data available," he told FedScoop. "It's complex when you have the velocity, the volume, and the variety of data increasing at an exponential rate."
The UDAID CDO said his agency pulls one of four levers at any given time to refine the decision-making process …
1) Improve availability of the data.
2) Make sure that there are analytical tools to visualize the data and make sense of it from a user-friendly perspective.
3) Prioritize the awareness of knowing it is the relevant data they need to make that decision.
4) Increase capacity not only of decision-makers to use data, and work on data literacy, but also make sure those at the working level can better utilize that data to make recommendations to top officials.
"We're in a time in government that evidence-based decision-making is essential and that we make decisions on a true single version of the truth that's based on that data and evidence," Pustejovsky told FedScoop.