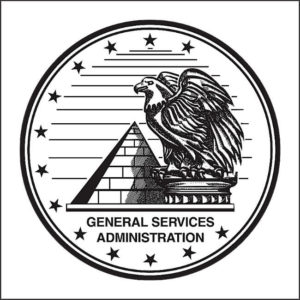 Chief Data Officer (Interim): Beth Killoran
Rooting Out Scams with AI Chatbots
To improve customer service and give better answers to users of the USA.gov website, the Technology Transformation and Services team at General Services Administration (GSA) created a chatbot using artificial intelligence (AI) and automation.
Scammers target millions of Americans every year and victims report losing more than $1 billion to various types of scams. People regularly visit U.S. government websites and social media feeds for help with distinguishing scams from legitimate transactions, reporting scams, and determining whether lost money can be recovered.
As an addition to the USA.gov call center and its team of staff that answers questions from the public, this beta project holds great potential for the public to get the help they need with scams.
One of the greatest advantages of AI is that it facilitates decision-making by making the process faster and smarter. At the same time, machines, including chatbots, can continuously perform the same task without getting bored or tired and produce relatively consistent outcomes compared to humans.
The USA.gov team created a chatbot that uses a question-answer technology. Starting with preset options presented a good way to test whether questions generated from user research would match the live user interaction. Down the road, findings from this phase will help provide information about how to map free text to general topics.
By intentionally limiting the scope of the bot to preset topics within the scam remediation themes, the team had better control over users' experience interacting with the bot.
Going forward, the bot will tackle a wider range of topics, accept free text entries and respond in kind, analyze user satisfaction, and integrate with the existing contact center.
Modern technology is often lauded for its ability to handle large volumes of unstructured data. Designing and rolling out the USAGov chatbot, however, shows that AI can support great customer experience and uncover useful insights even when not diving into the world of Big Data.
Through careful planning and interactions with real users, the USA.gov team realized that relatively limited interactions with preset logic trees would provide exactly the sort of data needed to support their users and lead to further improvements down the line.