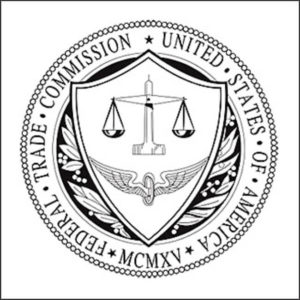 Chief Information + Chief Data Officer: Raghav Vajjhala
'Allied Forces' Fight the War Against Robocalls
About 235 million telephone numbers are currently registered with the Do Not Call (DNC) Registry, and nearly 18,000 organizations accessed the Registry in 2018.
The Federal Trade Commission (FTC) releases data from millions of consumer complaints about unwanted calls to help fuel a myriad of private-sector solutions to tackle the problem.
The FTC's work serves as an example of how agencies can work with the private sector to encourage the innovative use of government data toward solutions that benefit the public.
But even as the Registry proved effective in stopping unwanted sales calls by compliant companies, and non-compliant companies face steep fines for calling numbers on the registry, the advance of new telecommunications technologies began to make it possible for scammers and illegal telemarketers to easily call people from anywhere in the world at very little cost.
Using a newly-automated system, and working with industry call blockers, beginning in August 2017,the FTC started releasing complaint data on unwanted calls each weekday.
Industry members have noted that FTC data are tremendously important in helping them to adapt their detection and blocking algorithms in real-time. By giving call-blockers the ability to rapidly incorporate these data into their solutions, the FTC has converted consumer complaints into fuel for industry solutions aimed at solving the problem.
"The key to winning the war against robocalls is having fast, robust data," says Aaron Foss of Nomorobo. "Having daily access to the FTC's DNC complaint data with no strings attached provides a huge benefit to the entire robocall blocking industry."
There are a multitude of call blocking apps, devices, and built-in services to block calls in the marketplace today. There is more work to be done, but public sector data paired with private sector ingenuity is working to stem the tide.