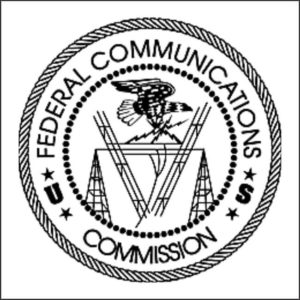 Chief Data & Analytics Officer (Acting): Steve Rosenberg
Broadening Broadband Access
The centerpiece of the FCC's compliance with the Open Data Government Act has been its development of an ambitious National Broadband Map.
Its overarching purpose is to "help the public and policy-makers understand where there are gaps in delivering fixed broadband," in the words of Steve Rosenberg, the agency's acting Chief Data and Analytics Officer.
The Map is part of the Commission's diversified Digital Opportunity Data Collection (DODC) activities and meet standards codified by the Broadband Deployment Accuracy and Technological Availability (DATA) Act.
New rules enacted by the FCC require broadband providers to update their service availability and service data two times each year.
The DATA Act stipulates that the FCC create "a common dataset of all locations in the United States where fixed broadband Internet access service can be installed."
The Web-based map shows where fixed broadband service is available, categorized by speed, technology, provider, and business/residential sort. Steve Rosenberg said the number of combinations consumers can choose from among all those categories totals more than 400.
The DATA Act also allows houesholds and government representatives, among others, to question the accuracy of broadband data and coverage maps.
FCC says "the coverage map data will inform the FCC on decisions regarding which areas of the country should be eligible for support for broadband expansion through the Universal Service Fund."