Gartner, a leading research and advisory company, released the Top 10 Data and Analytics Trends for 2021 revealing new data trends that data scientists cannot afford to ignore, especially for those innovating in AI. Gartner's Kasey Panetta explores three main themes across these data trends including:
Accelerating change in data analytics
Operationalizing business value through more effective XOps
Distributing data to empower a wider audience of people and objects.
Diving deeper into one trend, Gartner identified that companies are moving towards smarter, more responsible and scalable artificial intelligence. iMerit sees firsthand how companies across every sector are scaling their AI and enabling better machine learning algorithms, with many realizing that high quality data annotation is the key to success.
To further explore all the data and analytics trends, access the full article Gartner Top 10 Data and Analytics trend for 2021.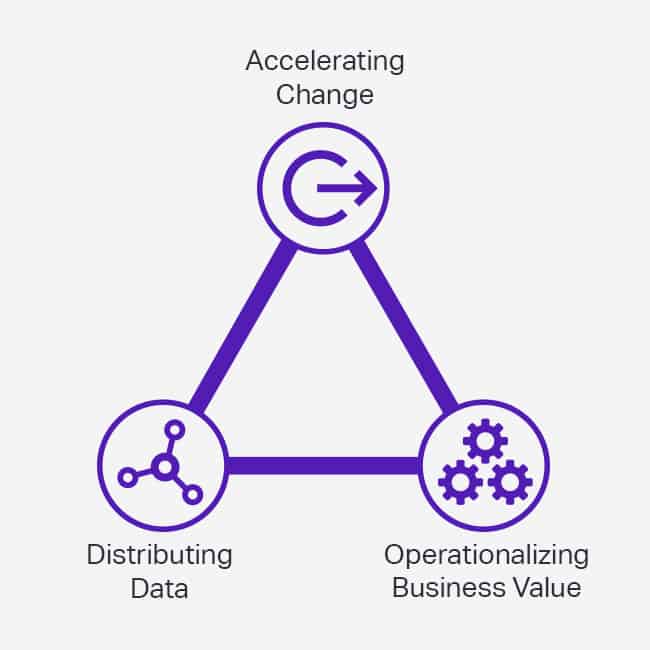 If you wish to learn more about creating training data sets for Machine Learning, please contact us to talk to an expert.