iMerit was ranked in Data Magazine's list of the "100 Most Innovative Image Recognition Companies in California". The companies were chosen for their exceptional performance in categories such as innovation, growth, management, and social impact, and their sizes ranged from startups to leading brands.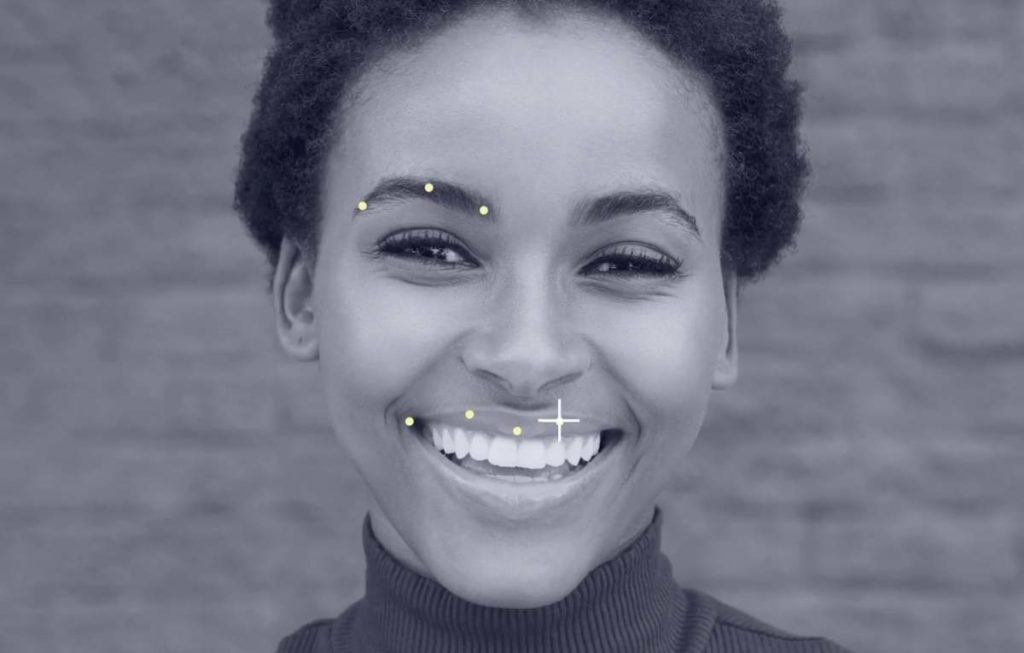 iMerit has enriched more than 400 million images and videos that power machine learning algorithms for a variety of industries, including autonomous vehicles, healthcare, geospatial technology, agriculture, government, retail, and e-commerce.
Learn more about iMerit's computer vision solutions here.